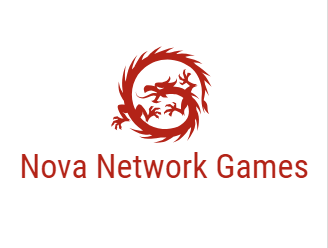 0 A.D Alpha
A downloadable game for Windows and macOS
Top New Features
New Civilization: Kushites
Mod Downloader
Cavalry and Spartan Building Models
Combine Victory Conditions
Attack Range Visualization
Diplomacy Colors
Destruction Damage
Unit Information Dialog
AI Behavior
Lobby Authentication to prevent impersonation
Nomad Mode on all Random Maps
New Random Maps: Lower Nubia, Jebel Barkal, Elephantine, Fields of Meroë, Hellas, Dodecanese, Scythian Rivulet


Civilization: Kushites
The most prominent feature of the new release is the introduction of the Kushites. The Kingdom of Kush was a Middle Nile Valley civilization between 785 B.C. and 350 A.D. The region became known as Nubia and is located in present-day Sudan. Steeped in pharaonic traditions, Kushites considered themselves the true heirs of the New Kingdom. They were fierce in the defense of their homeland, facing Persian, Ptolemaic and Roman invasions as well as constantly testing the strength of their northern neighbors. The armies of Kush are diverse, with contingents recruited from all across its vast domain. With a wide array of trainable units, they can adapt to almost any kind of opposing army. Boosted both economically and militarily by their monumental pyramids, ingenious leaders, and special technologies, Kushites gain a variety of benefits. Lead the Nubian kingdom to bloody war and see the emergence of the mighty Kingdom of Kush.
Download
Click download now to get access to the following files:
0ad-0.0.23-alpha-win32.exe
694 MB
0ad-0.0.23-alpha-osx64.dmg.torrent
66 kB